Graded Motor Imagery Online
20 mai @ 08:00

-

28 mai @ 17:00
|
400CHF
Graded Motor Imagery Online – live and interactive
Graded Motor Imagery (GMI) is an evidence based, graded, brain training programme which accesses the virtual body in the brain. It is useful for a wide range of chronic pain states where the central nervous system may be up-regulated, including osteoarthritis, Complex Regional Pain Syndrome, phantom pains and 'non-specific' spinal pains. It gives new hope to many people in pain.
GMI involves the use of Apps, Flashcards, motor imagery, mirrors and Explain Pain education. In this course, participants are given the confidence and skills to use GMI immediately and to effectively integrate it into their current practice.
The course is structured around practical sessions supported by discussion of clinical applications.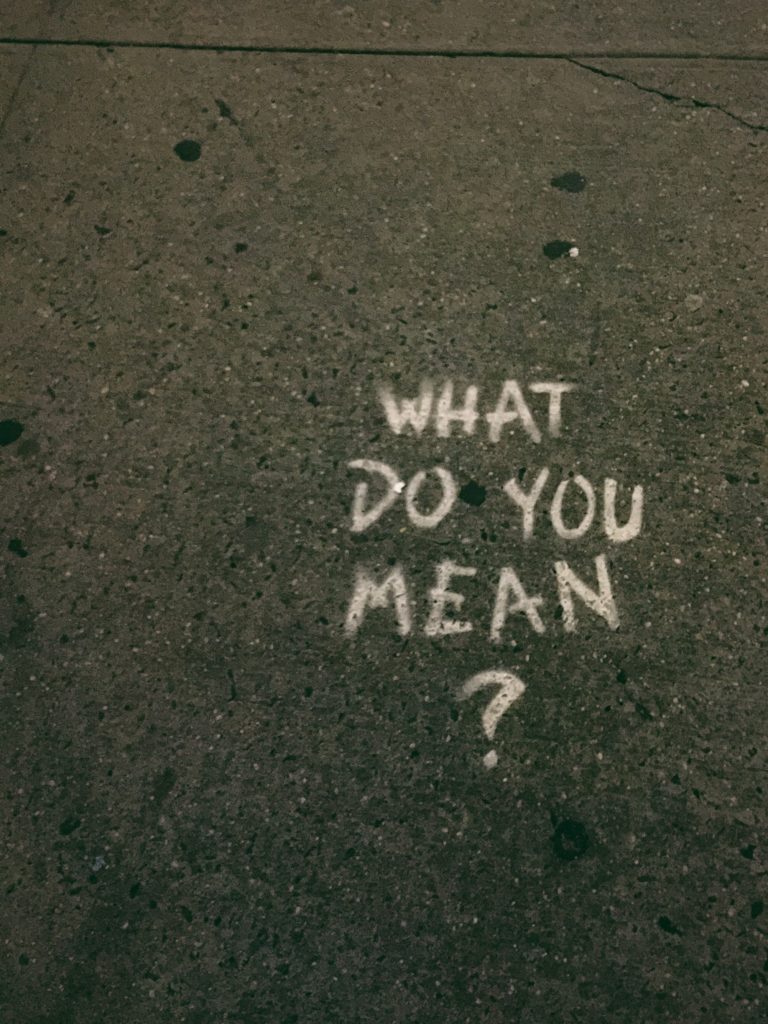 At the end of the course, participants will: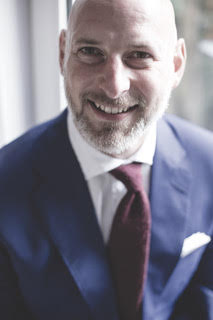 Tim Beames, UK

Based in London, Tim is a Principal NOI instructor, travelling globally to present courses and to consult on best practice in hospitals and clinics.
Tim is the lead physiotherapist and co-founder of Pain and Performance – an organisation with a special interest in the treatment and education of people suffering complex and persistent pain states. He is also is the co-owner of Le Pub Scientifique – a live learning organisation/partnership delivering informal events about pain, health and wellbeing in London and Amsterdam.
Tim has a Masters in Pain: Science and Society from King's College London, has published book chapters and research on graded motor imagery and body perception, and has written and developed many postgraduate education courses for both Pain and Performance and NOI.
To register, please fill out the form by clicking here ↓
Neuro Orthopaedic Institute