Mobilisation of the Neuroimmune System – NOI
26 juin 2021 @ 08:00

-

27 juin 2021 @ 17:00
|
450CHF
évènement Navigation
Mobilise – to prepare, to awaken and to move.
NOI's classic, longest running course, Mobilisation of the Nervous System, has evolved. Based on the latest evidence, the course has been completely updated and re-written 'from the basic science up'. The research is compelling – the immune system via its interaction with the nervous system is a critical player in learning, memory, movement and sensitivity. This new understanding integrates peripheral and central processes and targets therapy towards healthy neuroimmune balance.
This comprehensive lecture and hands-on course integrates the latest research on neurodynamics and neuroimmune science to provide a clinical reasoning framework to identify those patients who will benefit from neuroimmune mobilisation. The course then updates and refines the essential practical skills to examine and manage the physical health of the nervous system – skilled, safe and appropriately timed handling techniques are covered in detail during labs and practical sessions.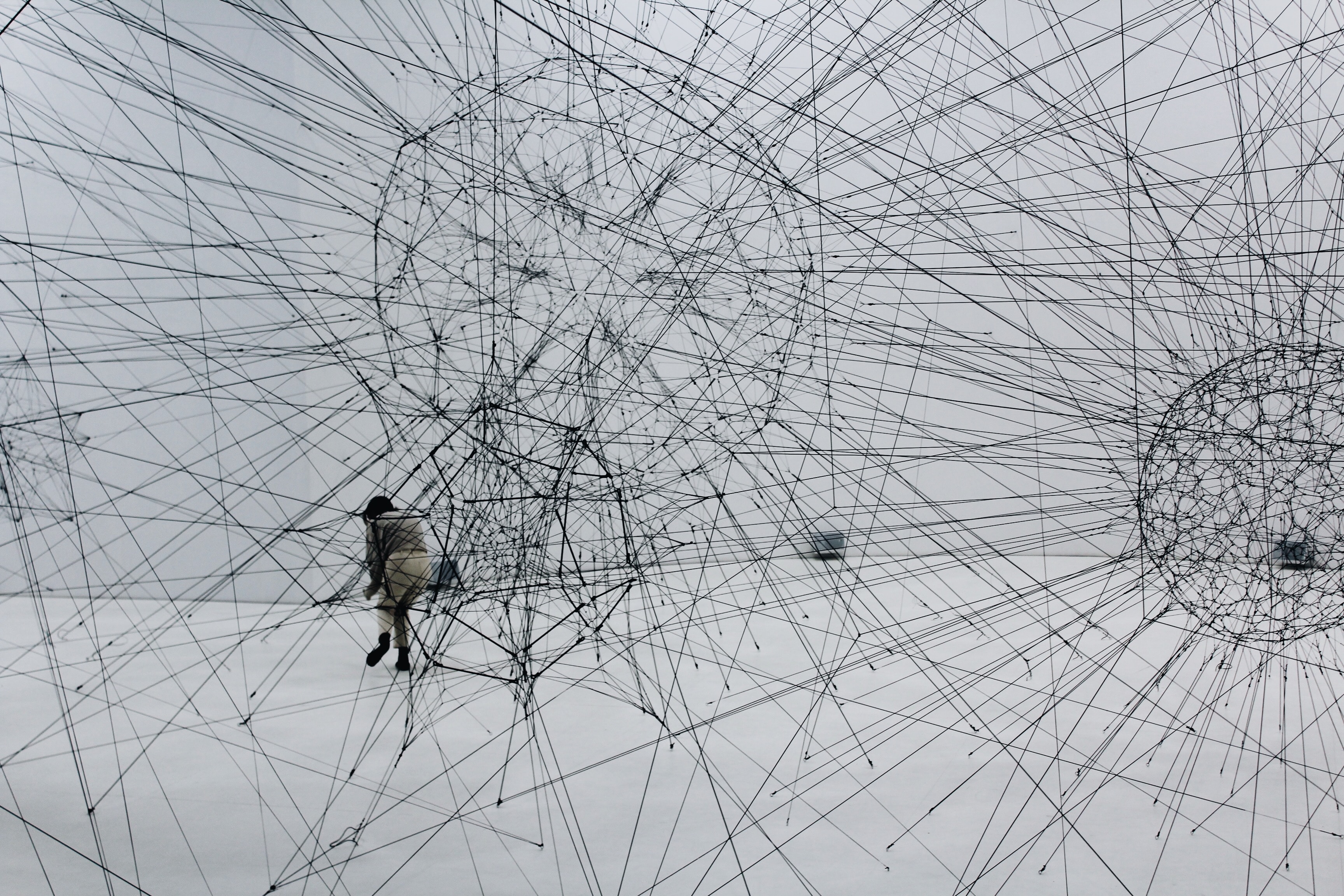 To enhance your course outcomes, the following pre-reading is strongly recommended:
Butler DS (2000) The Sensitive Nervous System, Noigroup, Adelaide. (Chapters 2-5)
Nee RJ, Butler DS 2006 Management of peripheral neuropathic pain. Integrating neurobiology, neurodynamics and clinical evidence. Physical Therapy in Sport: 7: 36-49
Yirmiya R, Goshen I (2011) Immune modulation of learning, memory, neural plasticity and neurogenesis. Brain, Behav, Immun 25: 181
Formation délivrée en anglais !
Tim est physiothérapeute en cabinet à Londres, détenteur d'un Master of Science (Pain, Science and Society, King's College London).
Il est co-fondateur de « Pain and Performance », une organisation spécialisée d'une part dans le traitement des cas complexes de douleurs chroniques rebelles, et d'autre part dans l'éducation à la douleur à visée des patients et des professionnels de santé.
Tim est aussi le formateur principal de NOI UK au sein duquel il enseigne la « Mobilisation du Système Nerveux », « Neurodynamique et la Neuromatrice », « Expliquer la Douleur » et « Imagerie Motrice Graduelle » à travers le Royaume-Uni, l'Europe et l'Australie.
Il est aussi co-auteur avec Lorimer Moseley, David Butler et Tom Giles du livre « Graded Motor Imagery Handbook ».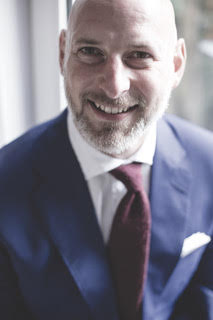 Merci de nous transmettre votre inscription en remplissant le formulaire ci-dessous.
Une confirmation vous parviendra par e-mail ainsi que les coordonnées bancaires pour effectuer le versement. 
Le tarif comprend la formation et les pauses café. Possibilité de restauration sur place.